HydroFresh®
Hydrogen film that reacts with water to generate hydrogen!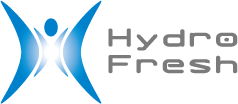 Outline
HydroFresh® is a special film that reacts with water to generate molecular hydrogen. Generating hydrogen decreases the amount of dissolved oxygen in water, creating an environment where foods and drinks are not prone to oxidationSince the amount, rate, and period of hydrogen generation can be adjusted, HydroFresh® can be used across a broad range of environments where oxidation due to water is a concern
*HydroFresh® complies with the Food Sanitation Act, Item 370.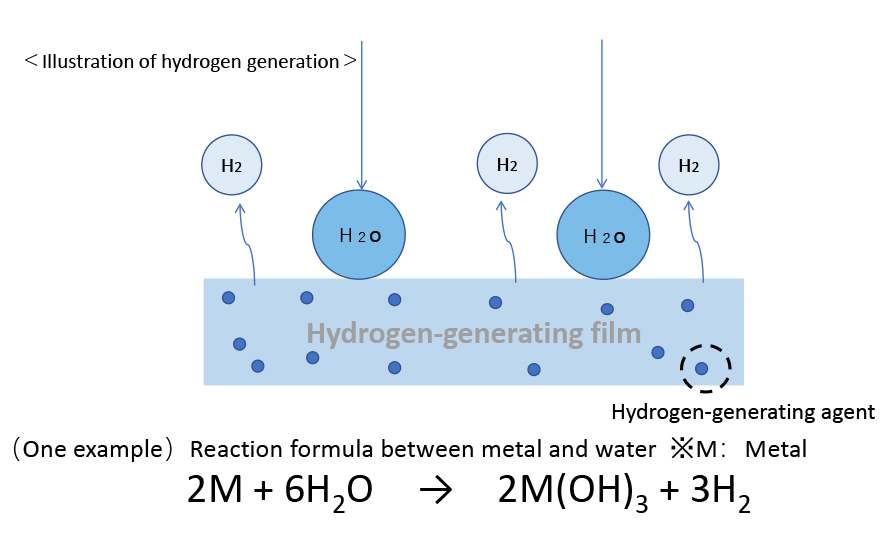 Applications
Using this film when storing a variety of foods and drinks creates an environment where they are not prone to oxidation and that readily preserves their freshness.
For meat

For fish

For vegetables

For drinks