What are powder products?
Toward a more sophisticated society through aluminium
Aluminium powders are more than just raw materials for pastes, they are also useful in a variety of fields as aluminium powders.
Thanks to their high purity and precise particle size control, our aluminium powders have the performance to meet high-level quality requirements.
Thanks to our proprietary alloy and ceramic-forming technologies, we can also provide a variety of powder materials in addition to pure aluminium. We also stock high-performance products that satisfy a variety of conductivity and heat dissipating requirements.
Additionally, our knowhow, gained over many years of producing tough-to-handle flammable powders has enabled us to continually and stably supply these products. The high-performance of our powder products will contribute to the development of future society.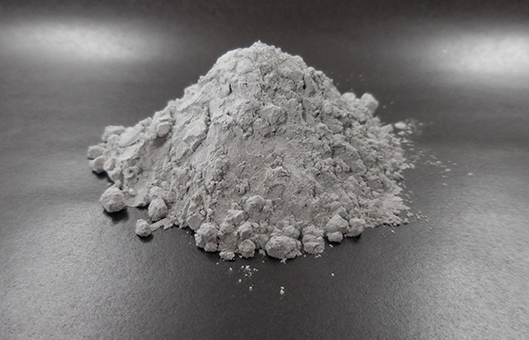 What are paste products?
Aluminium technologies
to further environmental protection
Aluminium pastes are closely connected to our daily lives.
We find solutions with aluminium technologies that change what is common sense for aluminium.

The main ingredients of our aluminium pastes are high purity aluminium powders and foils and the particle sizes are uniform.
Furthermore, they are evenly coated with fatty acids, which gives them superior resistance to moisture and to the weather and excellent design characteristics. They are lightweight, safe to handle and also economical. With the registered trademark "Alpaste®," they are popular as metallic coatings for automobiles and as ink for printing.
We have also developed products for environmentally friendly water-based processing and products that have superior chromogenic and functional characteristics.

Our high quality and high added value products are rated highly and trusted by their users.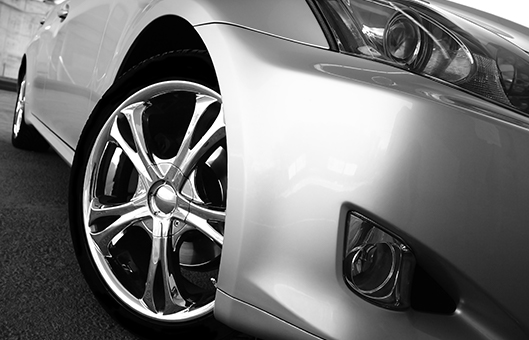 Three actions
The thin scale-like profile and the metallic luster of aluminium pastes give them the following actions.
1

Action 1: Rustproofing

2

Action 2: Reflection of light and heat

3

Action 3: Bright metallic finish